New purchases.
16 pairs of "Addi" circular knitting needles. I have 2 pairs of each of the following:
2mm, 2.5mm, 3mm, 3.25mm, 3.5mm, 3.75mm, 4mm, 4.5mm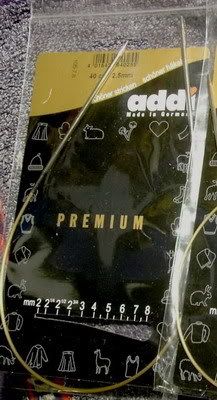 I also have 2 skeins of each of these yarns coming! Lorna's Laces Sock Yarn.
ICEHOUSE
VALENTINE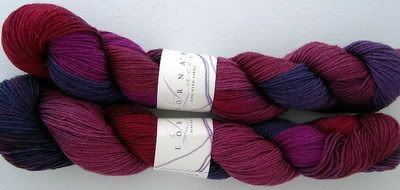 WINONA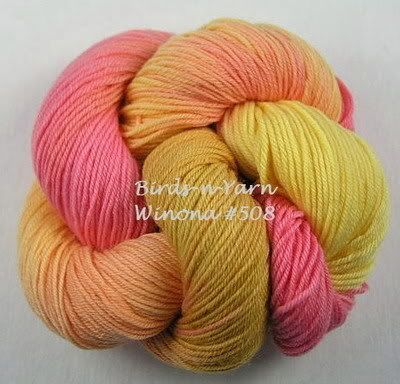 RASPBERRY ICE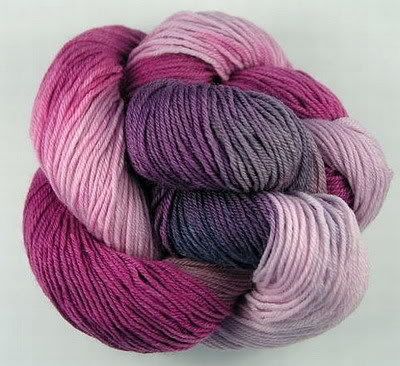 I cannot wait until they get here so that I can make some lovely socks. I have enough to make 4 pairs of socks for myself.