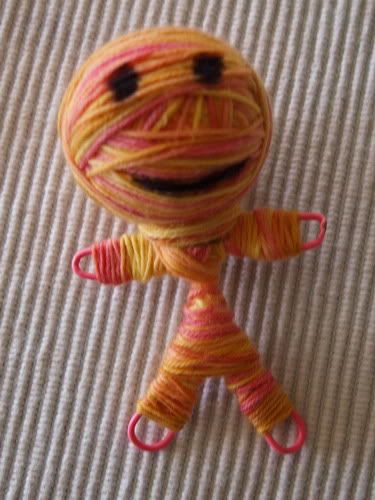 This is Winona, isn't she cute?

I had some leftover sock yarn from my Monkey socks, and I have seen a few of these "String Gang" girls around lately, so I thought I would make one for myself. She is just made from 2 paperclips and sock yarn and a dab of glue.
In other crafty news, my Swallowtail Shawl is growing quite nicely. I finally understand how shawls work, how the increases in lace shape the shawl, the "centre stitch" dealy and how to read the pattern!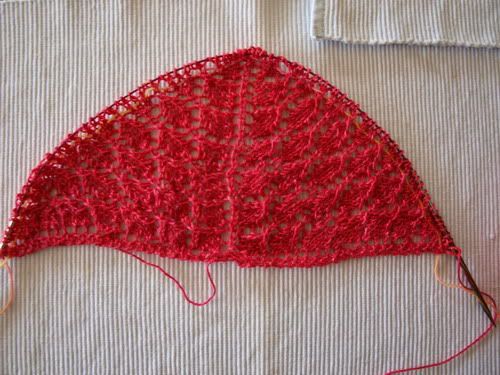 I am also making good headway with my Baudelaire sock: "The flowers of evil". It's not so hard, but boy is it pretty.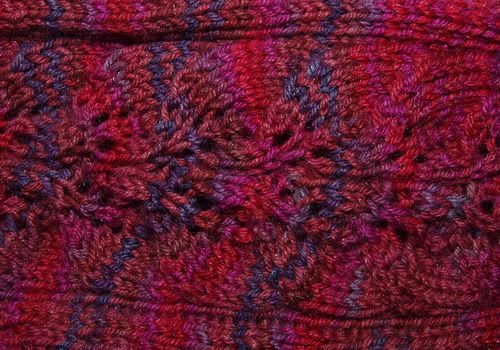 I thought I would also show off my lovely present from
Kylie
's competition at her blog; a socky-boxy, a needle case and a tiny little bag for stitch markers. I love love love the material that this is made of, it's so pretty.
My socky-boxy is getting good use. It's the perfect size for a small project and pattern. It goes everywhere with me. Thank you again Kylie. :D
Isn't she clever?